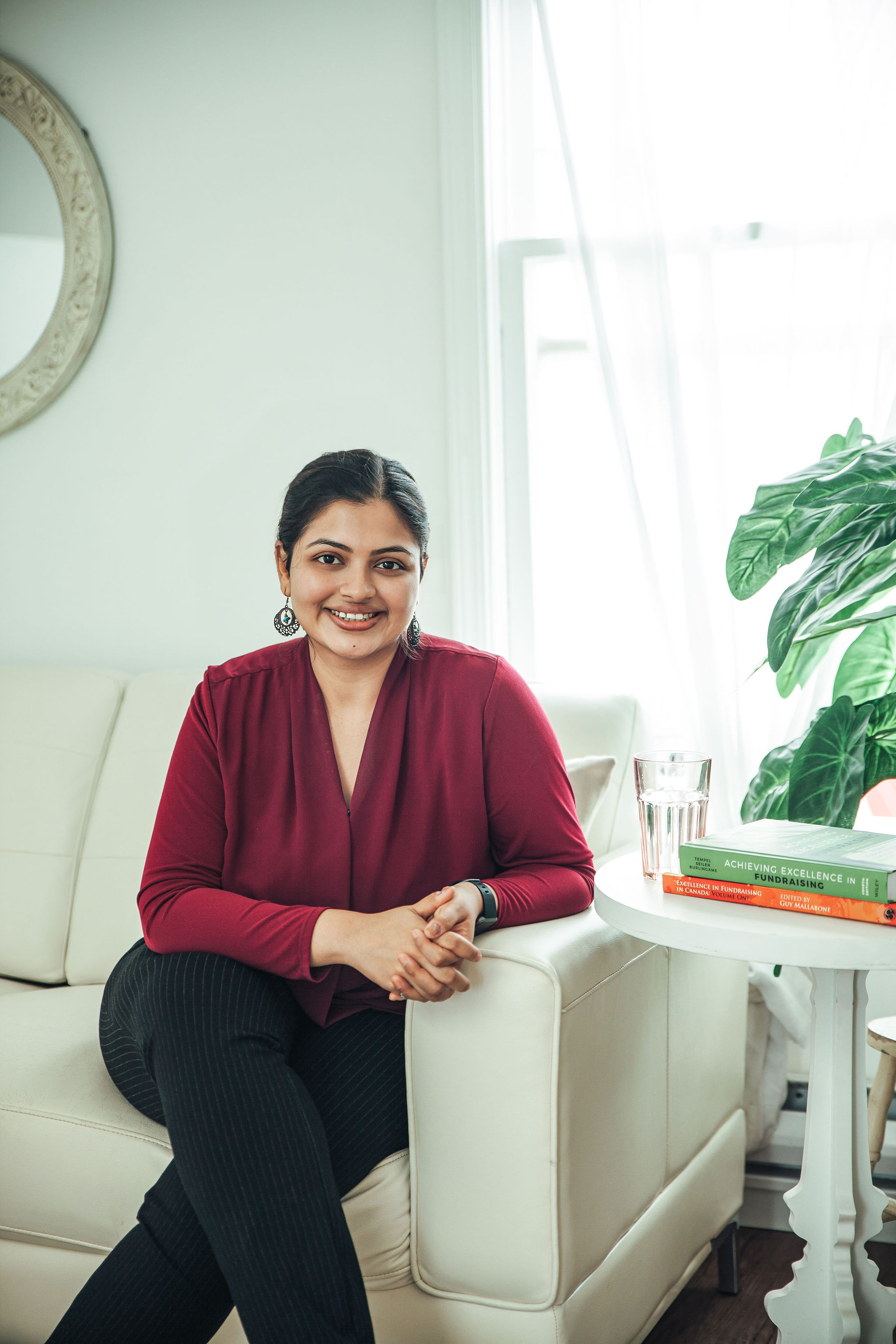 Welcome to Data Is For Everyone
Hi, I am Meena! And, this is an evolving virtual data science school - with offerings on data, research, and analytics. This space is designed to build a collection of data-focused courses and workshops that the community needs now. You can find a range of topics here - from data collection with the lens of equity and inclusion to analytics tools, practices, and processes. Together, you and I will build this school as we learn about the research and analytics priorities of our industry.
I have been working in the space of research and analytics for more than 10 years, and teaching research related subjects for the past 15 years. I have worked and taught in North America, parts of Asia and India. I find joy in enabling professionals from all backgrounds and cultures.
Interested in a data or analytics topic that is not covered here yet? Send me a message (www.namastedata.org), and I'll find a way to cover the topic.

Follow official Data Is For Everyone Page on LinkedIn to stay updated with weekly posts.
Our success lies in sustainably built collective progress.
Check your inbox to confirm your subscription