Community Office-Hours

You don't have to figure it out all on your own.
If you need quick advice, you have nagging data issues you want to solve, or you want to grow your mission with right data or research strategy, there's a human here, ready to answer it for you.
In this community office hour, we'll talk through your data, research, analytics and data science related questions to get you the guidance and a clear path forward you need.
You can drop-in any moment during the call - just like a regular office!


All community office hours are scheduled for 1st and 3rd Fridays @12-1 pm ET/ 11-12 pm CT/ 9-10 am PT.

Simply pick any date and save the zoom link on your calendar.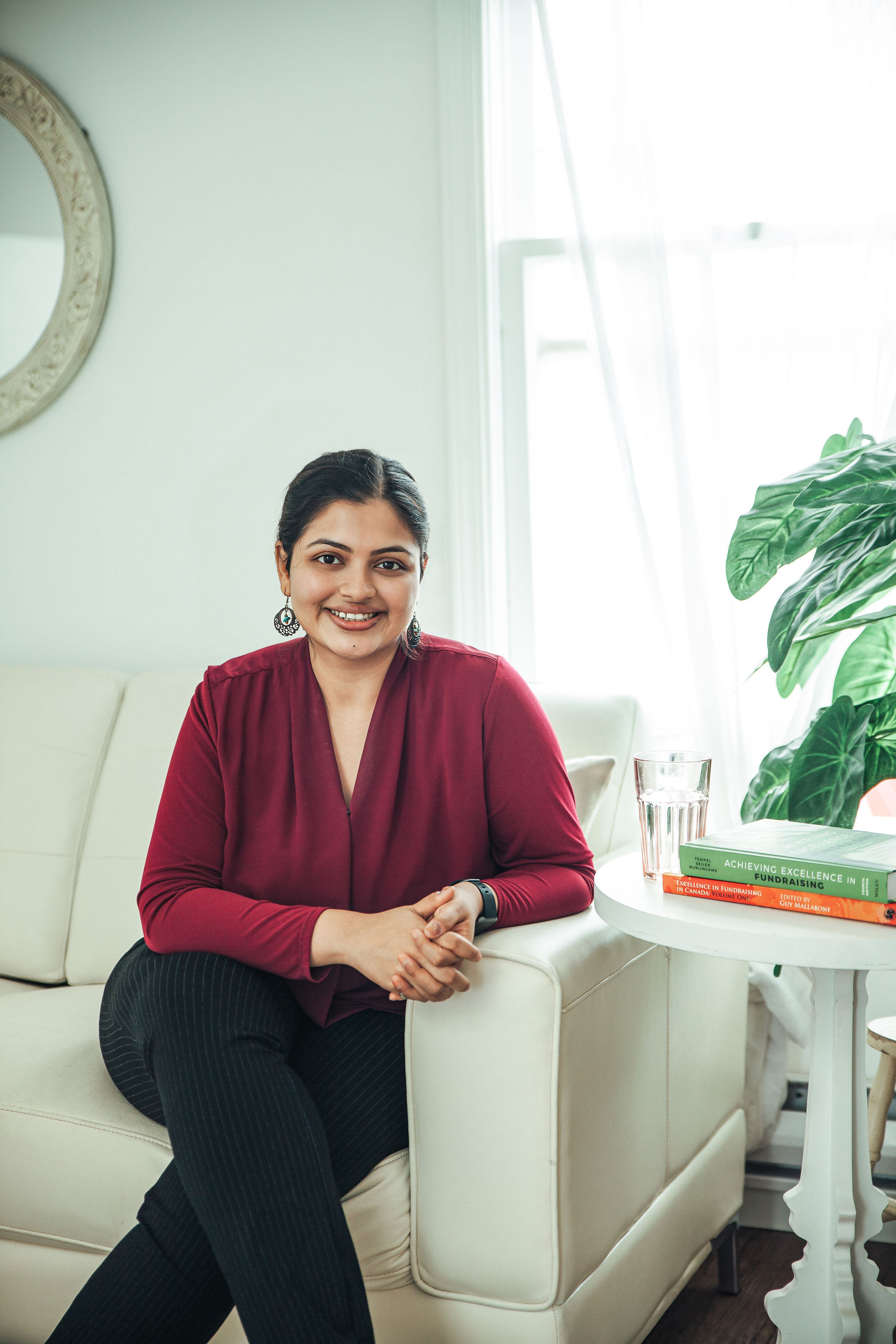 Hey you! Let me quickly introduce myself. I have been working in the space of research and analytics for more than 10 years, and teaching research related subjects for the past 15 years. I have worked and taught in North America, parts of Asia and India. My clients are professionals from all backgrounds and cultures. I am a licensed Life Coach and aim to bring that wealth of knowledge into my teaching and implementing analytics for the nonprofits. I offer my most recent learnings in my e-book Some Data Posts.
Through this space, my job is to create avenues of research related knowledge to help you achieve your data goals. I do this by consulting, teaching in person, volunteering, mentoring, through my books, and through these online courses.

Join me on any of the community office hours to say hello, share some wisdom and ask any questions you have.

Questions? Email me at [email protected].



Frequently Asked Questions
How do I get the invite?
Upon choosing your date, you will get the zoom link. Feel free to copy-paste the link on your calendar.

What are some expectations in the office hour ?
There are no specific expectations. Just like regular office hours at any organization, you can simply show up on any of the dates, any time within the hour-long window.


Can I join more than once?
Absolutely! If you find yourself in need of quick help more than once, simply join the office hour.