What does analytics mean to your role as a leader?
Is it leading analytics team? Is it working yourself on data sheets to find best next prospects? Is it building awareness of analytics in your organization and board? Or, perhaps all?
As a leader, you may not have to know the nuts and bolts of analytics, but you are the one whose support and vote of confidence bring analytics alive for the teams and the organization.

Here I have packed years of my learnings into digestible portions relevant for you.
In this course we will explore 
What "fundraising analytics" means for the leadership?,
What are common terms and definitions around analytics you need to know?
How can you identify opportunities of analytics around you (e.g., in the programs, campaigns, etc.)?, 
How can you get started (for yourself and your team) in both small and large organizations?, and,
Where can you get started with IDEA in your research and analytics tools and processes?
Best part? You have lifetime subscription to this course. So, you can start this course now, and keep building your knowledge with your every role in this industry. You also have the option to learn, pause, reflect and implement - as many times you as you want.
You also have the option to choose two hour-long 1-1 coaching session with me!
By the end of the course you'll not only have everything you need to become proficient at fundraising analytics in your current/future role as a leader - but you'll also be ready to identify and interpret research opportunities yourself.


A frequently asked question
Why should nonprofit leaders learn about analytics?
5 reasons:

Data-driven decision-making: By understanding analytics, nonprofit leaders can use data to inform their decision-making and ensure that their organization's efforts are based on evidence and are as effective as possible.
Improved program evaluation: Analytics can help nonprofit leaders to better understand the impact of their programs and identify areas for improvement.
Enhanced fundraising and donor engagement: By using analytics to better understand donor behavior and preferences, nonprofit leaders can improve their fundraising efforts and enhance donor engagement.
Improved communication and storytelling: Analytics can help nonprofit leaders to effectively communicate the impact and value of their work to stakeholders, donors, and the general public.
Enhanced operational efficiency: Analytics can help nonprofit leaders to identify inefficiencies and optimize their operations, leading to cost savings and improved effectiveness.
Overall, learning about analytics can help nonprofit leaders to make data-driven decisions, improve their programs and operations, and effectively communicate the value of their work to stakeholders and the public.

Commit to this learning analytics learning today.
Listen to "About the course" to get a preview of what we will do here.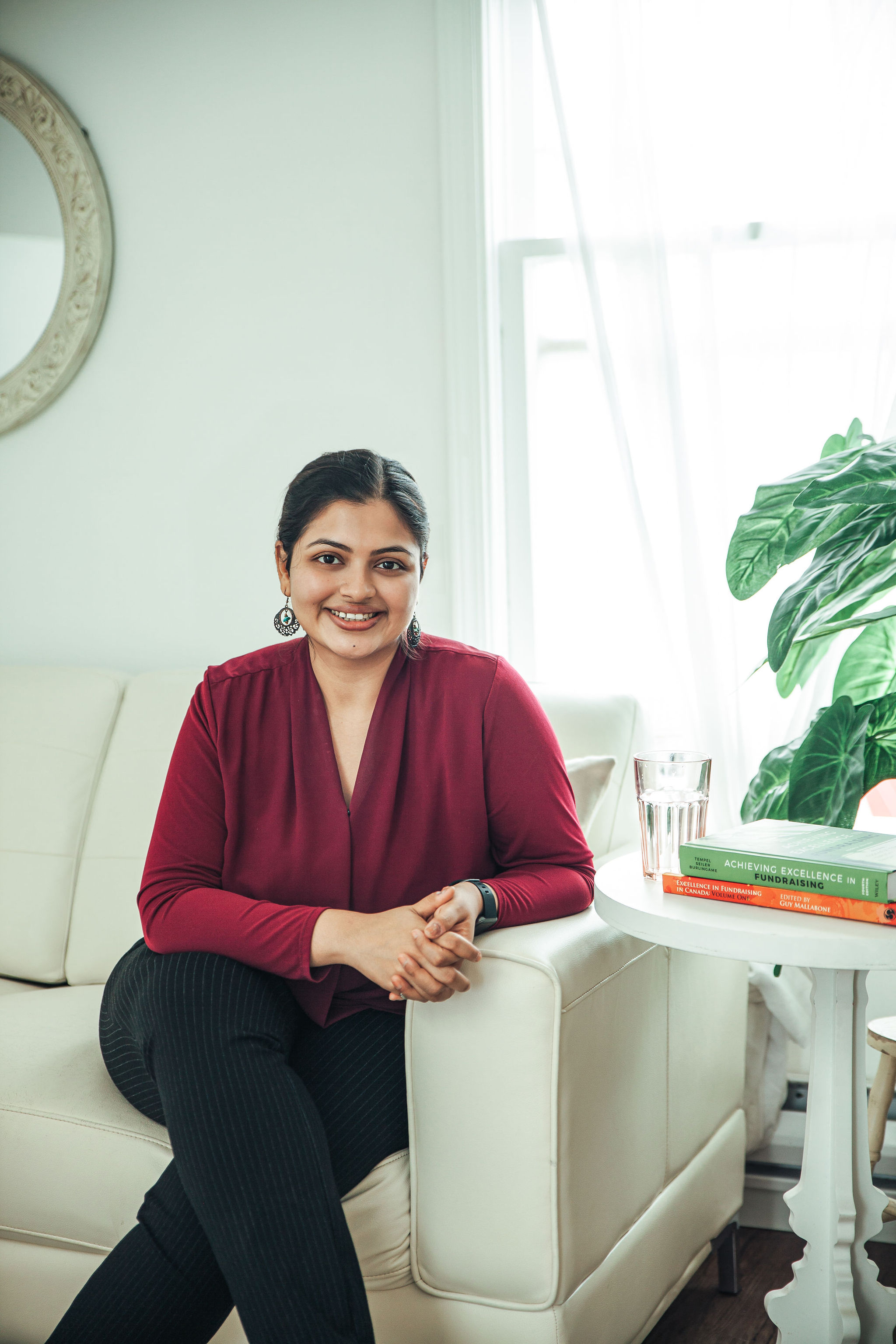 Still Undecided?


I got you!


Here is some community feedback on this course:


"As a presenter, Meena engages her students through easy-to-understand and applicable examples for nonprofit professionals looking to take their organization's feedback strategies to the next level. Considerate of her students, Meena tailors her expertise to their needs, imparting upon attendees' pertinent knowledge and skills they can implement in short and long-term plans."


If you still want to see more feedback and examples of the work I share in this course, visit my website (www.namastedata.org).



Check your inbox to confirm your subscription